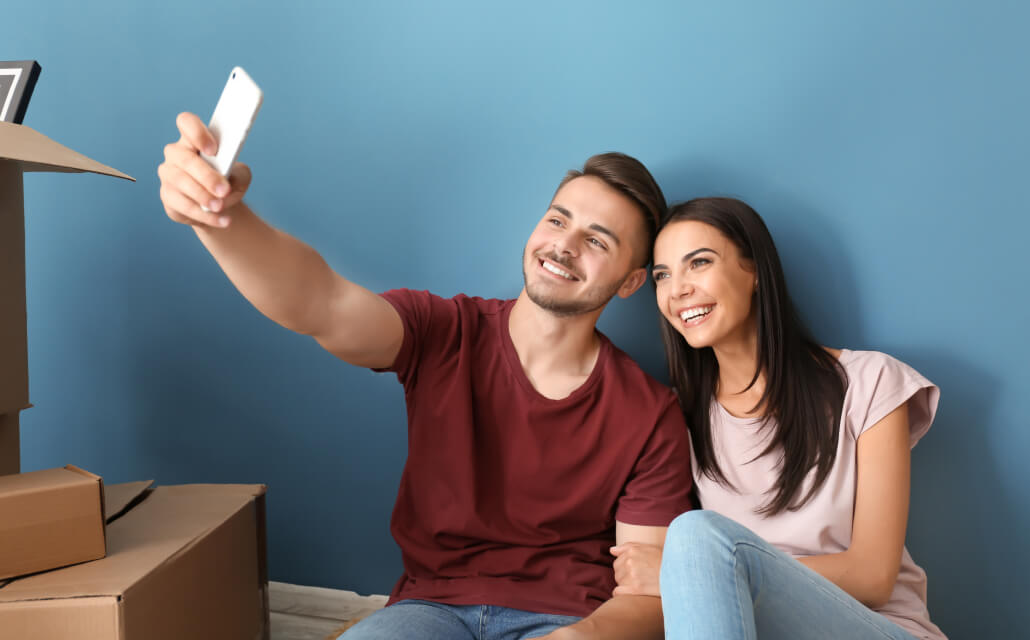 Finance Conditions
The bank will then require you to meet several conditions in order to gain loan approval. Some of the common conditions/requirements you will need are:
A fixed price contract
Prior to gaining a fixed price contract you must firstly accept the estimate price and sign a Preliminary Fee Agreement. At this stage a minimum deposit is required. You will also need to pay an additional amount for any site reports required to gain a fixed price contract. As we understand exactly what information is required from these reports it is highly recommended that you allow us to request these reports on your behalf. We often see clients paying more than they need to as they have not asked for the correct information. Once we have all the site reports and understand the requirements of your site we can go ahead and provide you with a fixed price contract.
Solicitor's approval
Your fixed price contract will require a solicitor's approval. To ensure you are not entering into a contract agreement that you don't understand. Our contract agreement is tailor made for your home, site and finance requirements. Your Home Consultant will go through the contract agreement with you and it is highly advantageous that you clearly understand the clauses, inclusions and exclusions as this will ensure you spend less time and money with your solicitor. If you are not sure ask the question.
Valuations
Your bank will more than likely request a market value of your home and land as a proposed completed item. If you send the contract plans and elevations to the valuer prior to the fixed price contract being produced, this will help speed up your process. Please ensure you get valuer's contact details from your banks preferred valuer list.
A building consent approval
Once you have signed your fixed price contract and gone unconditional we will prepare building consent plans, have the structural engineering attended to and lodge the building consent application. Estimated timeframes for this process will all be included in your fixed price contract.
Keith Hay Homes Guarantee
Each Keith Hay Home carries a personal guarantee from our Managing Director that your home will be completed. Unlike other guarantees in the market it is a personal guarantee for 100% of your contract value. Your investment is safe with us!
View our Personal Guarantee here